Tax Preparation and Bookkeeping Services in Westville, New Jersey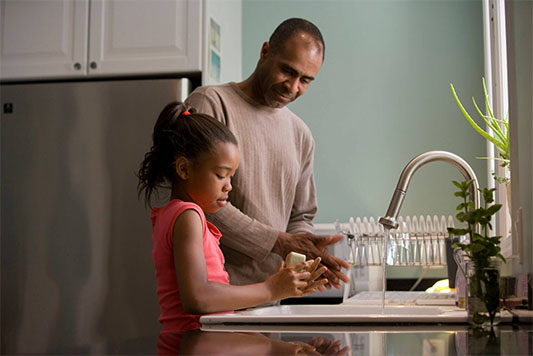 Hometown Tax Services LLC
Tax Returns made simple. Your friendly, local tax experts just around the corner.
Tax Preparation
Hometown Tax Services offers professional preparation of all federal, state, and local income tax returns. We offer E-Filing of your federal and state returns for fast refunds included as part of our tax preparation service. Prices start at just $250 and depend on the complexity of the return. All returns include Tax Protection Plus Audit Defense and Identity Theft Restoration.
Bookkeeping
Hometown Tax Services offers professional bookkeeping services on multiple levels, depending on your needs. We can schedule a monthly review, or check-in daily. We can make accommodations depending upon your needs. Cost will depend upon the needs of the business. Contact us for an estimate.
ABOUT Hometown Tax Services LLC
At Hometown Tax Services, we believe in the value of relationships. We view every client relationship like a partnership and truly believe that our success is a result of your success. We are committed to providing close, personal attention to our clients. We take pride in giving you the assurance that the personal assistance you receive comes from years of advanced training, technical experience, and financial acumen.
We provide a variety of services including Income Tax Preparation for all types of businesses and individuals, IRS and State Audit Representation, QuickBooks® setup, support and training, Business startup services, Monthly bookkeeping, Financial statements – making sure your financial records are timely and accurate.
Our continual investment of time and resources in professional continuing education, state-of-the-art computer technology, and extensive business relationships is indicative of our commitment to excellence.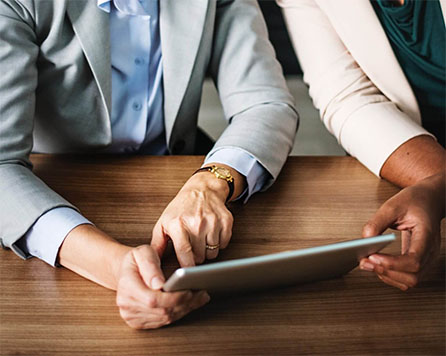 HAVE A QUESTION? WE'RE HERE TO HELP
renee@hometowntaxservicesnj.com